20 Ways to Stay Busy During Quarantine (Other Than Panicking) [Her Campus]
Read the original article on Her Campus
When I said I was born in the wrong century, I meant I wanted to wear long linen gowns, make strawberry jam, embroider handkerchiefs and be courted from afar by a handsome suitor. I can't say I was longing for a plague.
I've never been the sort of person to take things one day at a time. It's just not my nature. I'm always planning, always running through the worst and best-case scenarios in my head, trying to predict what comes next so that I can stay one step ahead. If I have a to-do list and a packed planner for the next three months, I'm thrilled.
As such, my nature hasn't found the current state of the world particularly agreeable.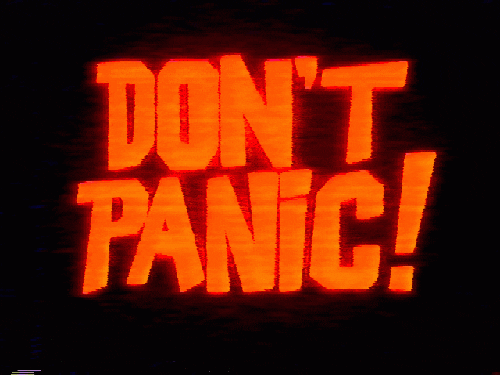 I miss going out to restaurants and shopping malls, spending cozy evenings with my friends and even going to early morning classes. But until life resumes its normal course, the best I can hope for is that my family and friends stay healthy and that I can keep my mind occupied long enough to stay sane.
That being said, as a life-long introvert and lover of all things hands-on, I have a number of tricks up my sleeve to stay busy. Hobbies are invaluable in times like these, so I've put together a list of everything I hope to dabble in over the next few weeks, ranging from the cottagecore to the downright trendy. I've linked a few of my favorite tutorials, so feel free to steal one (or several) and hopefully we all can emerge from this difficult time with some small happiness — even if just in the form of a bit of homemade jam. (I'm, uh, still working on the handsome suitor thing.)